ABOUT OLIVIER DE VAULX
A professional photographer for all your needs!
Biography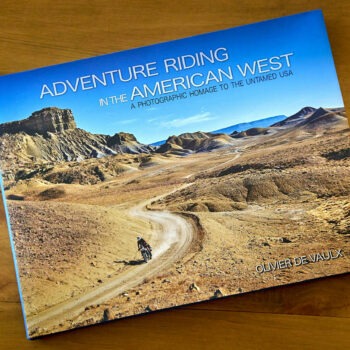 Initially graduated as a film maker in France, Olivier de Vaulx mixed photography and action sport, his two passions, when he finally became a full time journalist and photographer. His words and pictures were published in famous international magazines in France, Italy, Germany and USA. Working with famous athletes, team managers and CEOs in the sport industry allows a creative photographer to raise his skills at every single moment. Southern California being the heart of the action sport, Olivier de Vaulx decided to move to Huntington Beach, California, in 2014. His high resolution pictures feature extreme sports, life style, vintage motorcycles and business/corporate photography. From Orange County to Los Angeles and San Diego, anyone who needs the best pictures to illustrate annual reports, websites or catalogs can now work with this well known published photographer!
Personal Info
601 California St
Huntington Beach, CA 92648
CONTACT AND QUOTES
Use the form below to request a quote, ask questions and setup appointments. You can also call or text: +1 (714) 698-3646